Coastal Preparatory High School News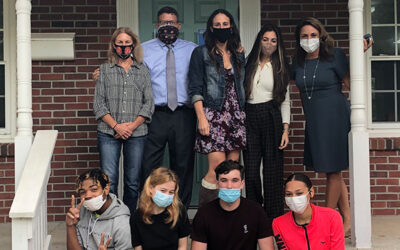 Coastal Prep provides students with a safe, non-judgmental environment where they can continue their education and receive recovery support. The unique setting makes it easy for students to find a sense of belonging and develop lasting connections with their teachers,...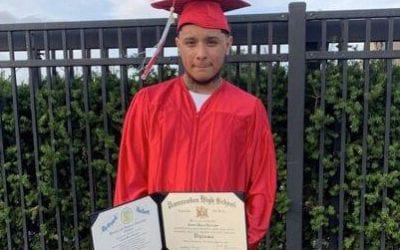 COURT HOUSE - Armani Rodriguez, 18, of Pennsauken, New Jersey, recently made history just by graduating from high school. Not only was he the first person in his family to graduate from high school, but he became the first student to graduate from Coastal Preparatory...